About Our Oral Surgery Practice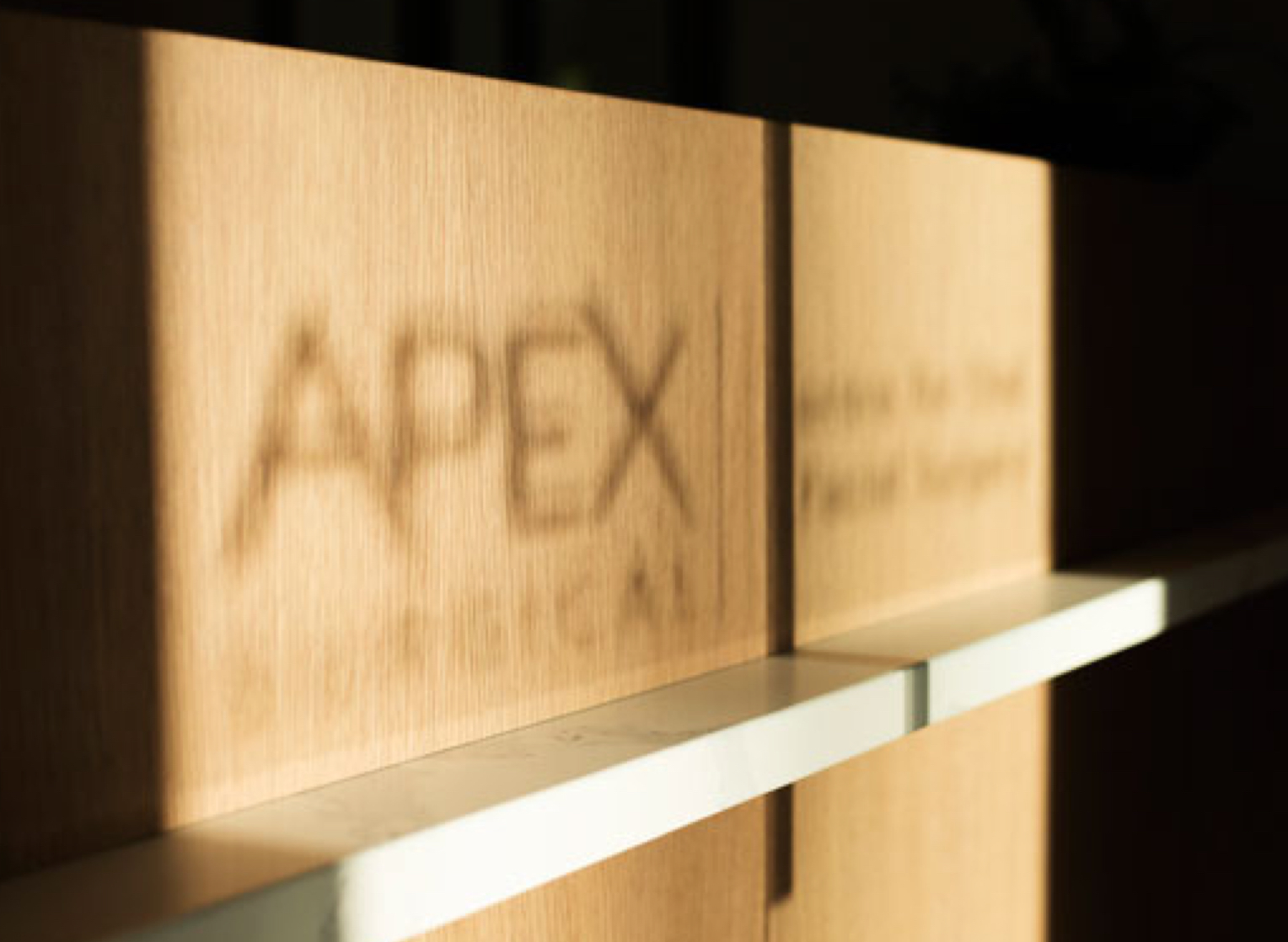 Mission Statement
Our mission is to provide exceptional care to patients with a variety of oral maxillofacial surgery needs in a pristine, state-of-the-art environment. We are devoted to providing beneficial, predictable outcomes and establishing a relationship with every patient that is built upon trust, integrity, and compassion.
Our Qualified Expert Board-Certified Doctor
Dr. Stefanuto holds both a medical degree and a dental degree in addition to being a board-certified oral and maxillofacial surgeon. This means he is held to the highest standards of care. In addition, he is also a member of AOCMF, CAOMS, AAOMS, and IAOMS. Dr. Stefanuto wants every patient to feel comfortable and takes the time to explain options for treatment, go over post-surgical care, and answer any questions along the way.
Here's What Makes Our Practice Great
Dr. Stefanuto holds both a medical degree and a dental degree in addition to being a board-certified oral surgeon. Together, these qualifications hold him to the highest standards of patient care and expertise.
Patients can choose from a variety of anaesthesia options, and our surgical team consists of Registered Nurses, specialty trained Surgical Assistants and medical Anaesthetists who assist Dr. Stefanuto during IV sedation cases.
Our clinic uses hospital-grade diagnostic, surgical, and anaesthesia measuring technology, and our surgical centre consists of two operating rooms, a recovery room, a diagnostics imaging suite.
4
Skilled Team of Professionals
Every member of our team is CPR-certified and is trained in anaesthesia monitoring. In addition, our practice proudly offers Italian, Spanish, and Portuguese translation at any time.
5
Unmatched Patient Experience
From start to finish, our team is here to answer questions, walk you through treatment, and ensure your recovery goes smoothly. We want optimal outcomes for every patient, and we will achieve them together.
Once we receive the referral from your dental office the case is reviewed and triaged by Dr. Stefanuto and one of our friendly administrative team members will contact you to book your consultation appointment.
We look forward to meeting you. Use the buttons below to learn more about our practice and how to get started as a patient.